More Than Stories has been created by 'The Rooftop Ministries', a ministry that is seeking to help churches across the world to Join Jesus in His Mission and share the good news of Jesus with people who have not been brought up in church.
When I discovered the truth about Jesus it was so life-changing that I wanted everybody to know just how good Jesus is. More Than Stories has been created to give you the opportunity to hear from ordinary, imperfect people, about the difference that faith in Jesus makes. I hope you will find them interesting and perhaps life-changing.
Dennis Pethers, Founder, The Rooftop International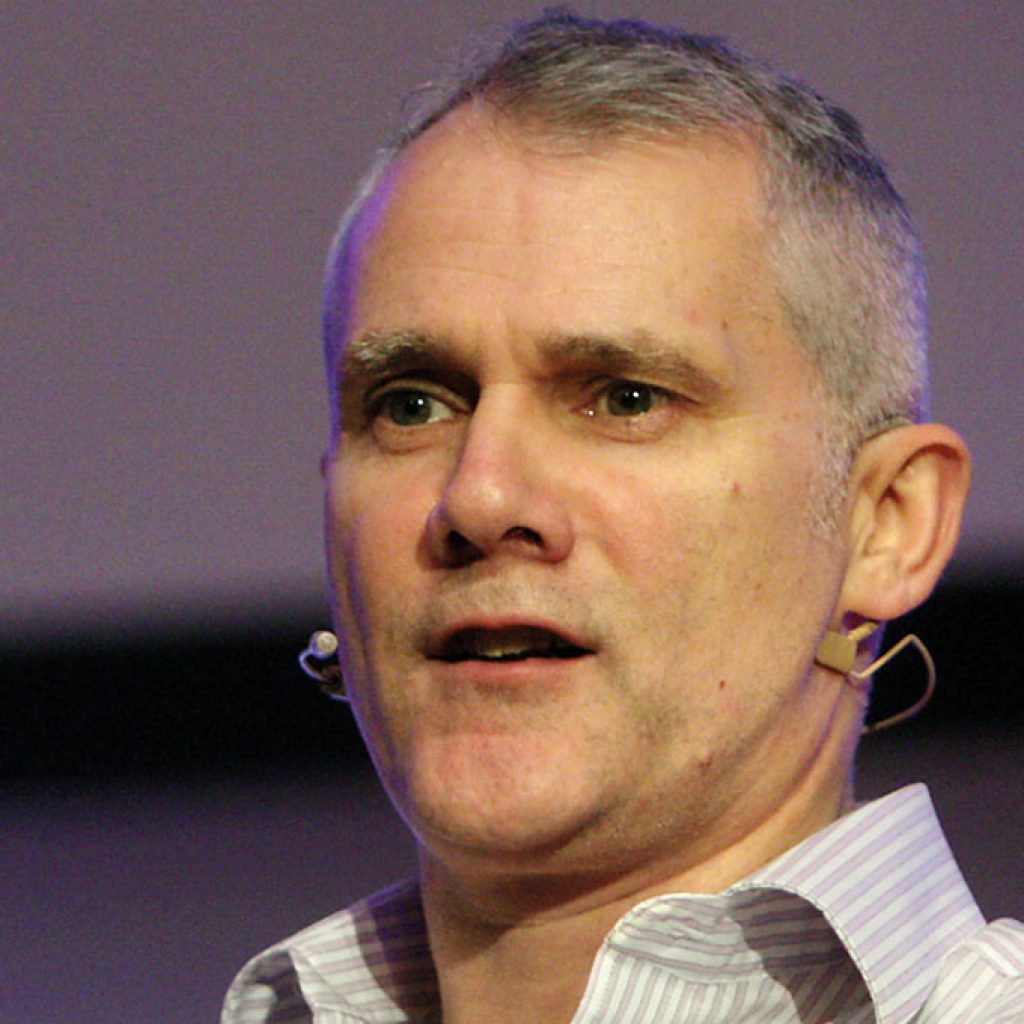 If you would like to view an explanation of why Jesus came to earth and how what He achieved can make an eternal difference in your life, please click the More Than A Story button below.